Mar 7, 2017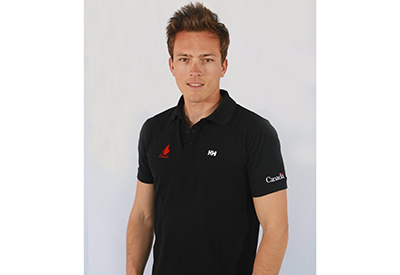 Rob Davis – Laser

Robert began sailing an Optimist at the club level in Norway when he was 6 years old. After moving to Canada, he went through Junior Sailing at Kingston Yacht Club.

Rob began racing in the Laser Radial when he was 15. Last April, he earned his Bachelor of Science in Mechanical Engineering from Queen's University at Kingston, Ontario.

Rob comes from a quality sailing lineage: Marianne Davis, Robert's mother is the executive director for Cork Sail Kingston while his father Paul Davis, won a bronze medal for Norway in the Soling Class at the 2000 Summer Olympics in Sydney and, in Canada, World Championships in the Soling and Shark classes.

Last time out, Rob just missed qualifying for the Rio Olympics and is now focused on Tokyo in 2020. He has won his class in CORK last summer and this last month took top spot at the Laser Midwinters (East) in Florida against a large fleet.

To achieve his goal, Rob has teamed up with an international training group and will be working with top Laser sailors from Scandinavia and Germany this summer. Right now, he's racing in the World Cup circuit and against other Europeans in Spain all building up to a Canadian Olympic medal!